With only a few short hours left of 2009, I am inspired to look to the future.  This was a very tough year for us, losing Ruger and continuing to care for the Triplets.  I try to remember that this whole idea, this whole Pet Photographer "thing" I have started, is all due to the impact Ruger left on me. I so wish he were alive and here with us, but if he has to be gone, I can think of no better way to honor his memory.  Cody will help me to never forget his life and my goal.  
Here's to the new year, in which I will hopefully become a "professional" - that's the goal, and I look forward to making it count.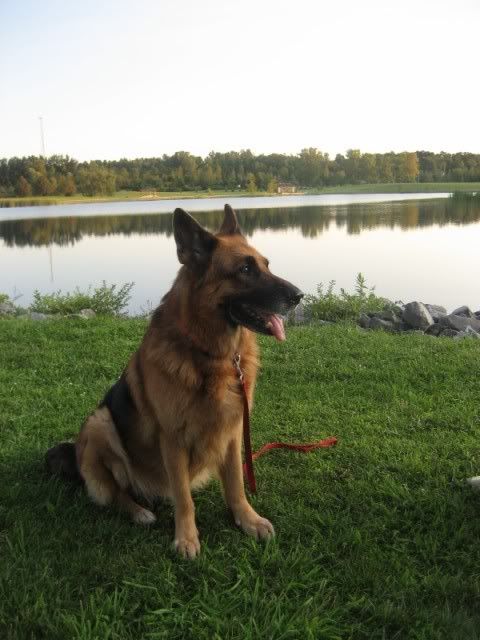 I miss you so much, my dear baby; thank you for being the inspiration for so much love, laughter and a new found simplicity of life that makes my eyes well up every time I remember it was all from you.  Thank you for these gifts and for giving me the chance to meet and photograph the souls such as yours, the ones worth knowing.  True to form, you are still giving - even after you have gone. 
To 2009!  Make it a great one.