And I mean that literally!  Not a resolution or reflection to the past...just the countenance of my fat cat in the mirror.  :)  (Sorry, Jimmy.)  I should put him on a diet, but then he wouldn't sit still for pictures!  I'm kidding, of course, but here are a few of him...and me!  We had fun with the mirrored bedroom closet doors - I caught myself, but kept snapping!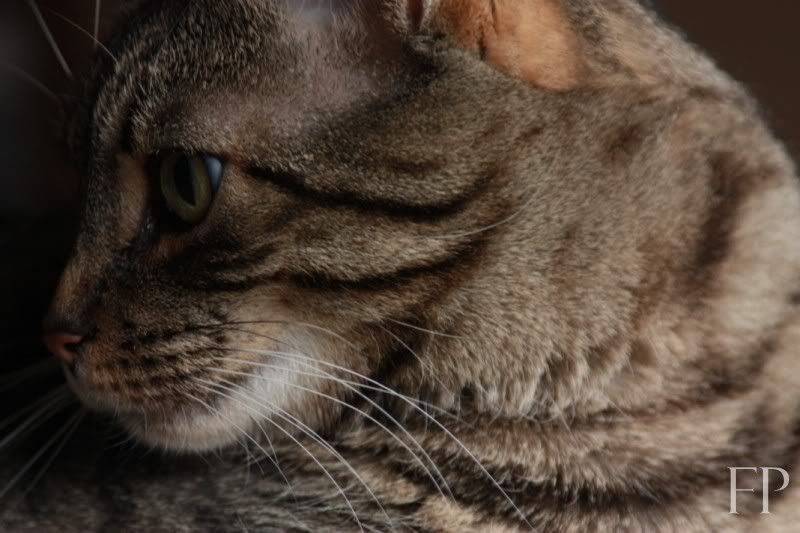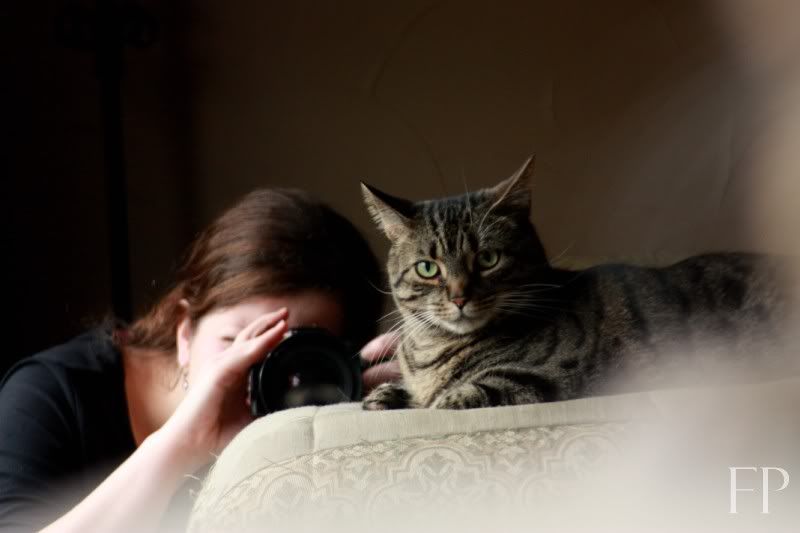 "Hey, what are you doing, Mom?"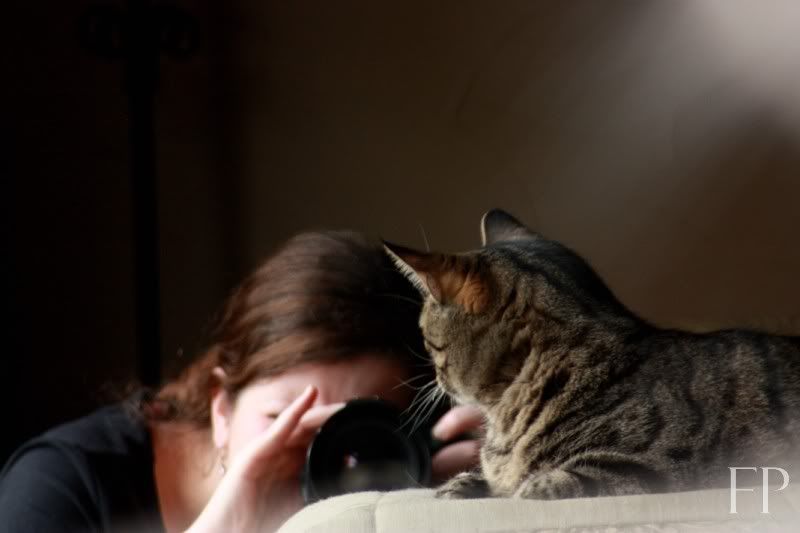 Probably my favorite one...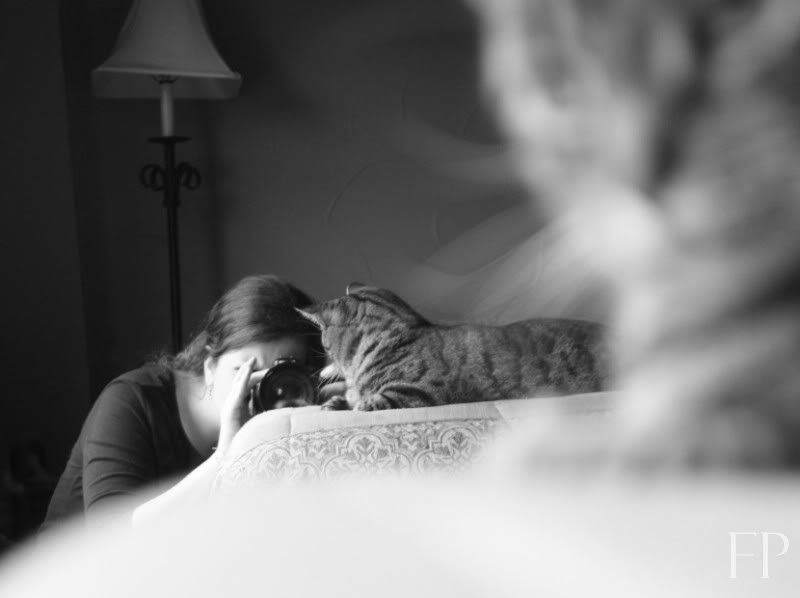 But I like this one too!
Roar!