This needed it's own category, since I am officially in love with a 150 year old decrepit shack.  I love its color, its peel and fade, its pattern and missing windows.  Most of all, I love the best backdrop in the world for those couples pictures I am talkin' bout.  Can't see my vision?  Just.you.wait. ;)
So much character screaming at me every single day.
C'mon!  Picture the girl, back to the wall, hands in pockets with jeans and some kickin high heels on, the guy leaning into her, like he's about to kiss her. Oh, so good. Classy meets character.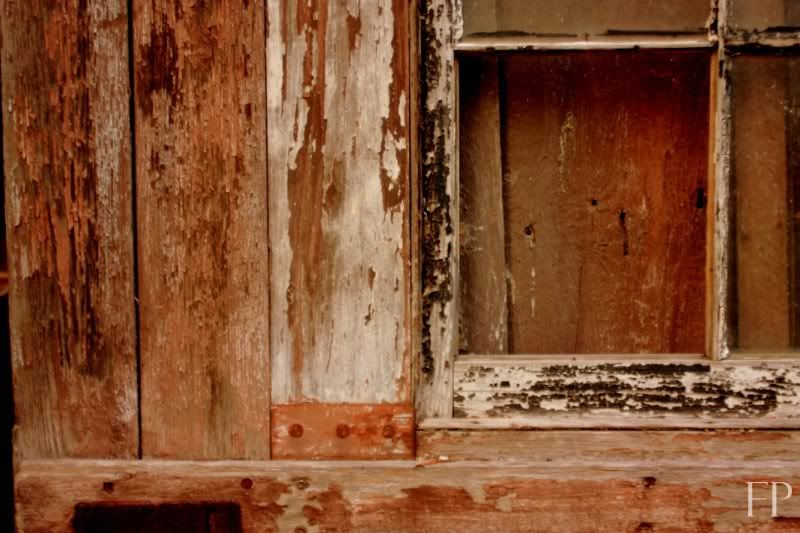 Lovin those copper patches.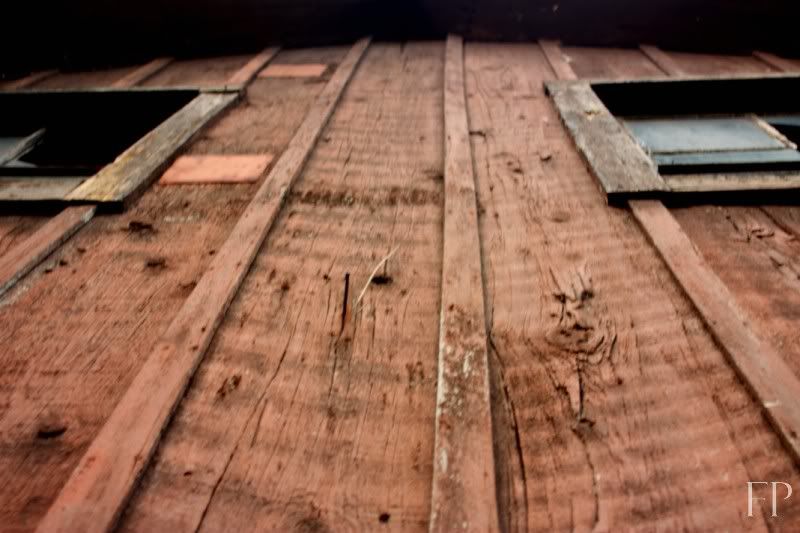 This is where it really gets good...looking right at the camera or just snuggling together...right at that sweet spot where the wall is in focus.  *this is the part that makes me not sleep at night...crazy, I know!*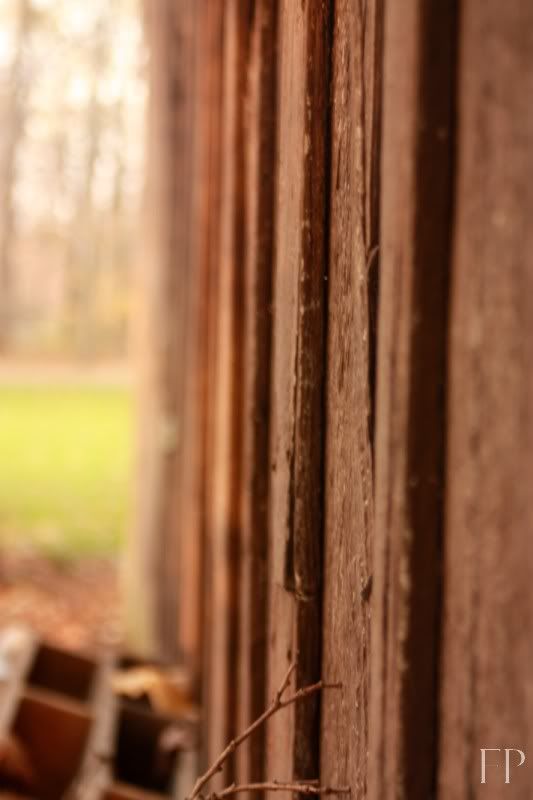 Again, can't wait.  Couples!  I need you for practicing...or just for quieting this crazy obsession welling up in me so I can get some sleep!  ;)