A shout out to my Cousin and Brother-in-Law for supporting me in the form of cool logo creation while I play with my own terrible photoshop skills! Thanks, guys for taking the time out of your busy lives... Here they are uploaded without the help of photoshop, so I'm not doing your stuff justice without the background layer snipped out. Give me time! SO much to learn...

Jinx joins us this time, our beauty with the little black beauty mark. So pretty, but camera shy! Also, more of Jimmy and Cody.



From Christine
From Matthew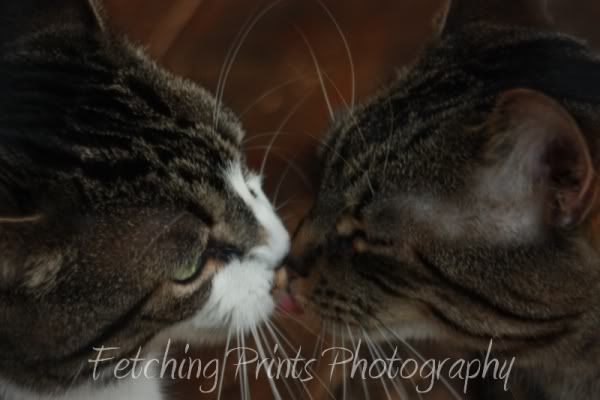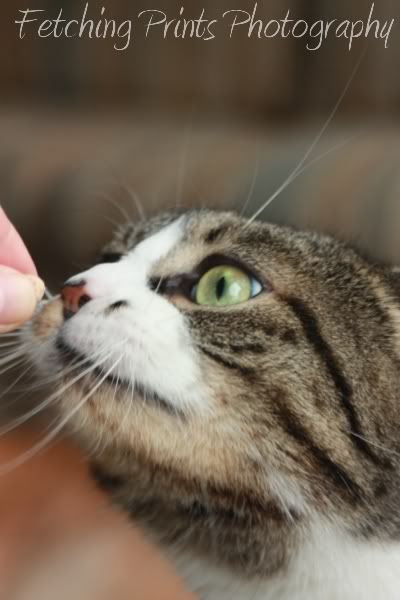 I think I have about 4 or 5 more to share... next post! Then on to the kiddos...