Who would have thought that a torn-up couch, an ancient, very worn wood floor and a dirty window would make such a nice environment for pictures?
Certainly not me. I had a free moment in the late afternoon, the kids were napping later than usual and I spied an opportunity.
Fantastic light from my north-facing glass doors settled a nice, warm tone on the scene. Cody looked gorgeous, his color was incredible. But this time I mostly focused on Jimmy, our uber-fat and lazy cat with the clear, green eyes. Jinx joined in at the end, seeing how much fun we were having, but she didn't stick around for long.
This was the perfect cure-all for my recent "black and white only" fetish...the colors were so gorgeous, I couldn't get rid of them all! The brown floor, as torn up as it is, was a great texture for the background. And the couch became cool and funky. It all worked together nicely... I was pleasantly surprised. Plus, I had fun practicing with effects again. Let me know what you think.
I had so many, I might post them in stages. And, I had a little practice shoot with Miss A and Mr. C this morning while Mr. B was sleeping off his ear infection... :( Give me some time to work them...coming soon!
Next time, I play with textures...so exciting!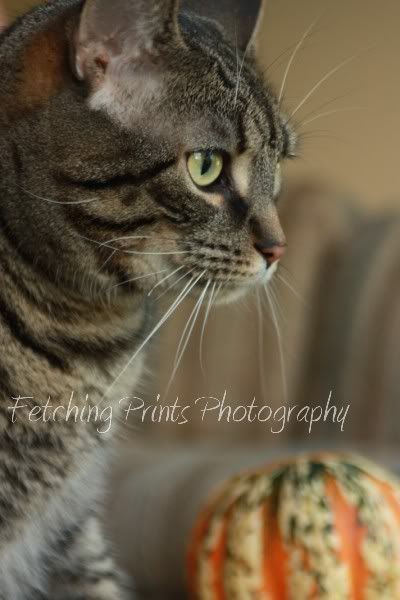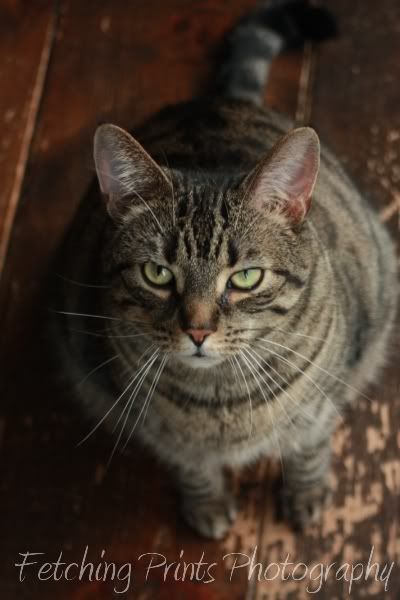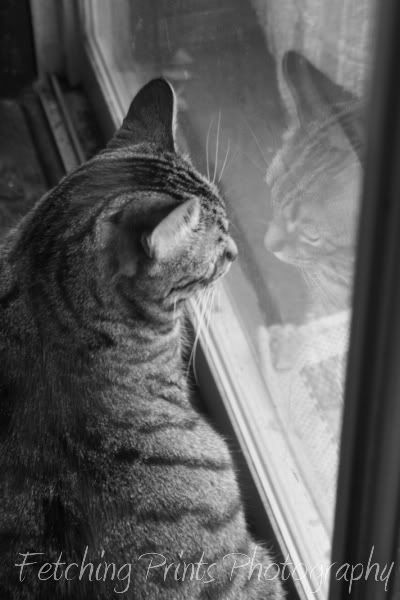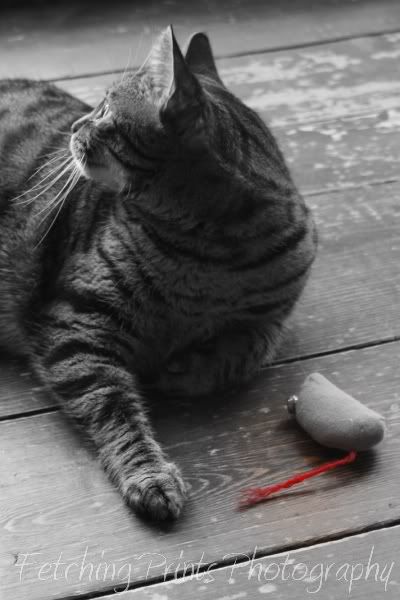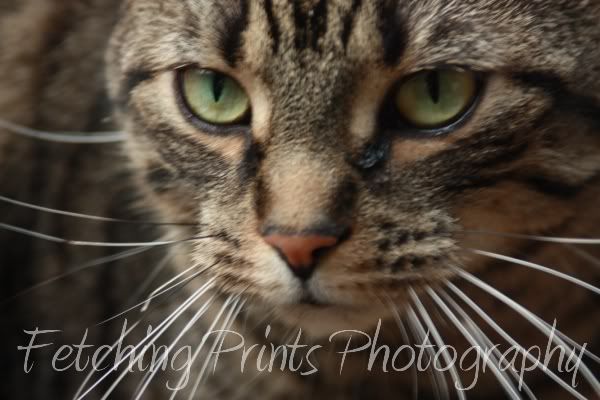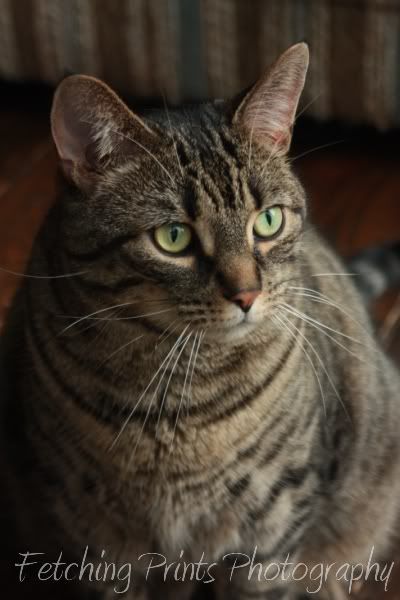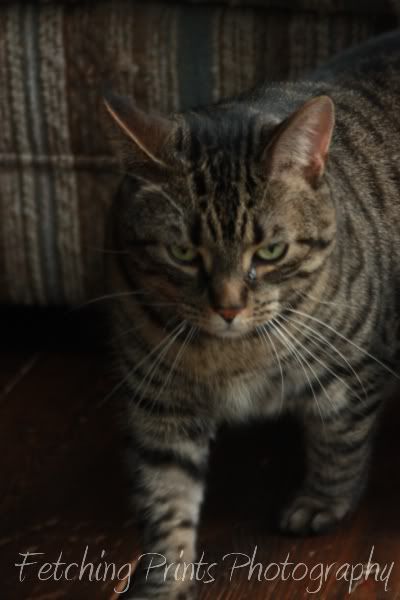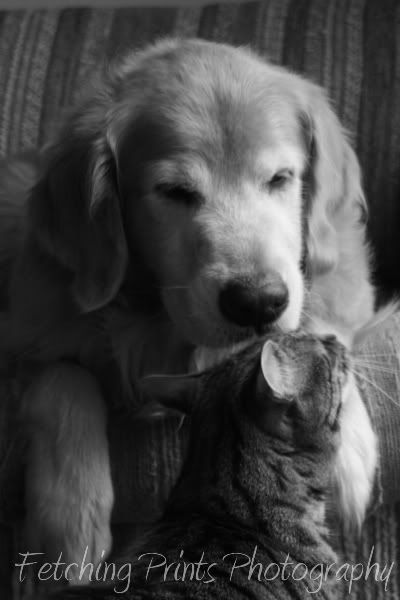 Ok, that's enough for today! I will post more soon... Don't think of it as a teaser, I'm only trying not to cut into your Grey's Anatomy time...