My baby Cody is such a good sport. He is the Ultimate Model!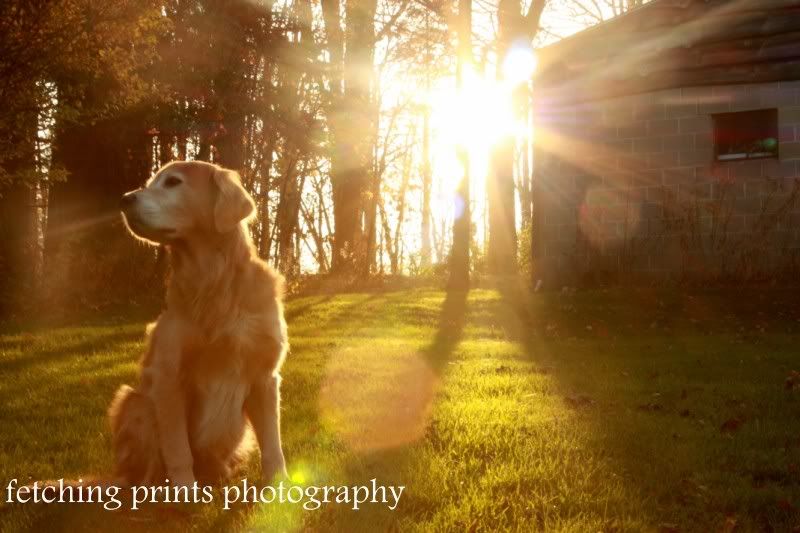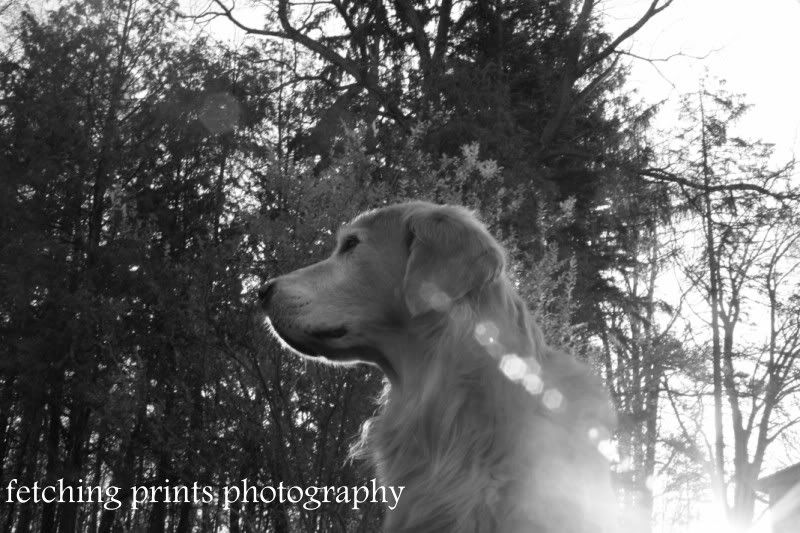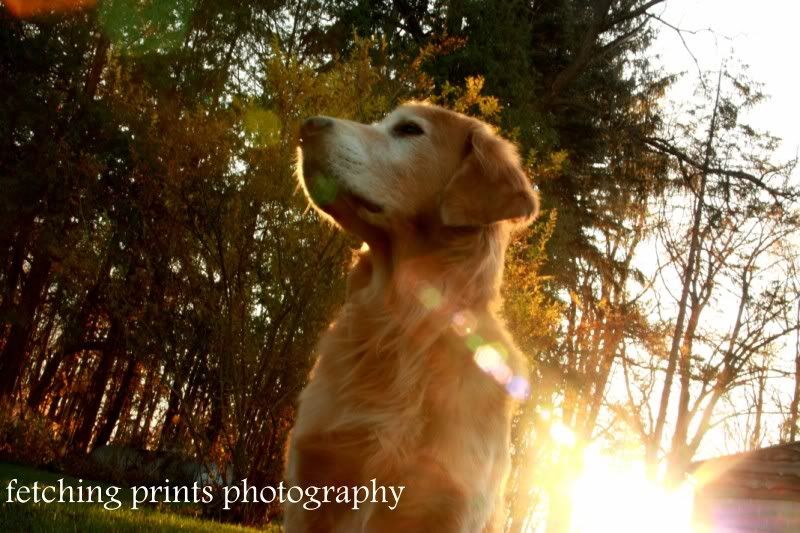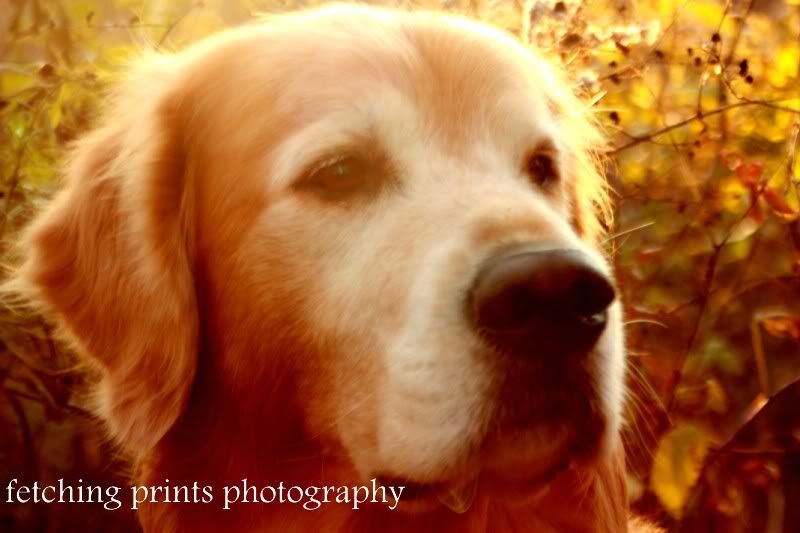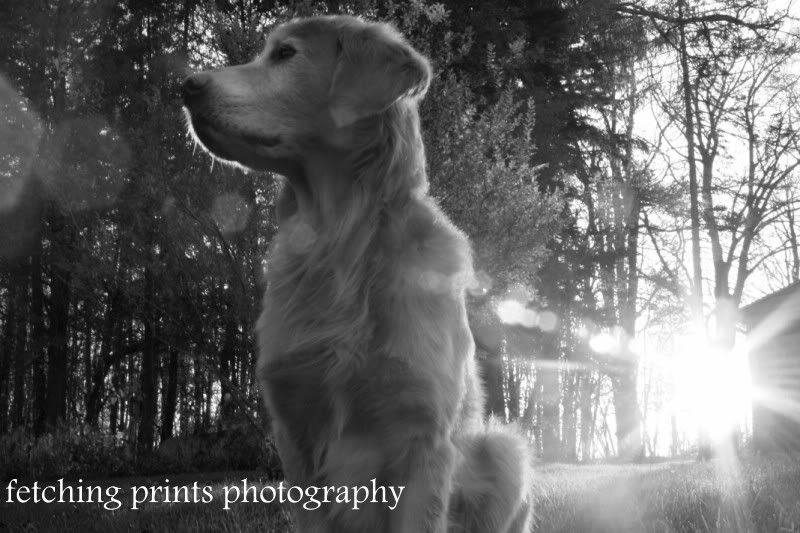 Then the age-old dilemma...black and white or color? On these I could
not
decide. Throw in your vote - tell me why you like one or the other. I know why
I
like them - they are great for different reasons!