To the rest of the world, this beauty is known as Elizabeth.  
To us, she will always be our Beth.  
She is funky and worldly, with a crazy amount of style. Among many other things, she loves Twilight (ok, maybe just Edward), Harry Potter, really good food (those risotto balls were to die for!) and the River. And her family means the world to her.  I am proud to be her big sister! 
I had fun with you, Beth, and I am so grateful that her and my mother got all gussied up and trusted me to take their pictures and show them to the world! Ok, maybe not the world - I think I only have 3 readers, but still, they put their trust in me and that gives me confidence!  A gift I can never repay.
Hopefully your pictures will help to say, "thank you." Hope you like them!
I am splitting them up a bit, since there are some with her daughter I would like to share.  There is one teaser here, just because I couldn't wait.  ;)  Enjoy!
same in black and white since I already sent you the sepia (you can pick your favorite!):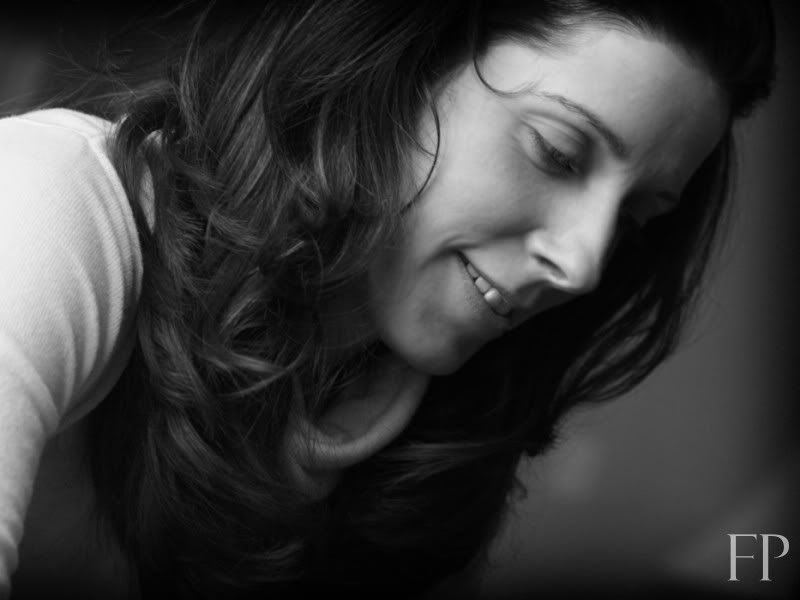 I am looooving this one - check out the glow on her cheeks!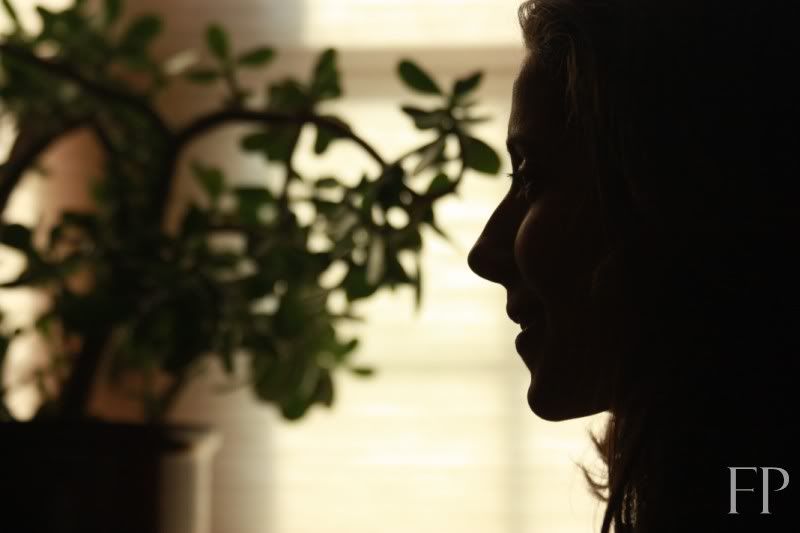 Love the color combo in this one: the orange wall and the off-white sweater, the dark brown hair, the green eyes...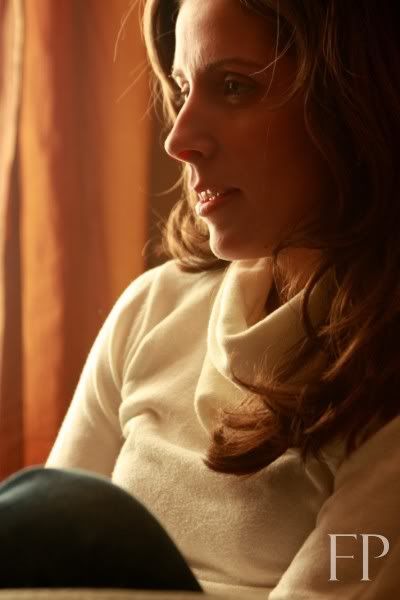 These look timeless to me:
Here's a teaser of Beth and Miss Em: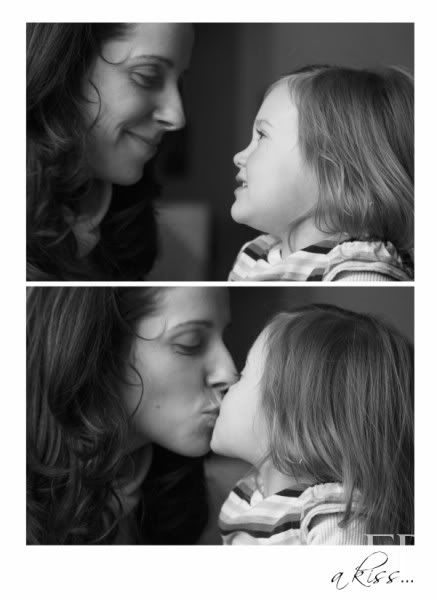 Hope you like them!  And thanks for the practice.