This weekend, I had the pleasure of practice shooting with my mother and sister.  I have been wanting to take some iconic pictures of them both, since it is a way of leaving a beautiful legacy to your children.  I have always wanted a gorgeous picture of my mother, my children's grandmother, to frame, to save forever.  
That was my goal!  And thankfully they cooperated and didn't shove the camera out of their faces like I was the paparazzi.  Phew!  They were so cute and uncomfortable with it, but I think I got some good starting shots of them both. 
Today, we start with our hot mama!  She just recently got a new job and we are so proud of her. Way to go!  And don't think I'm done - I'm just getting started practicing on you two...  ;)
My ABSOLUTE favorite one...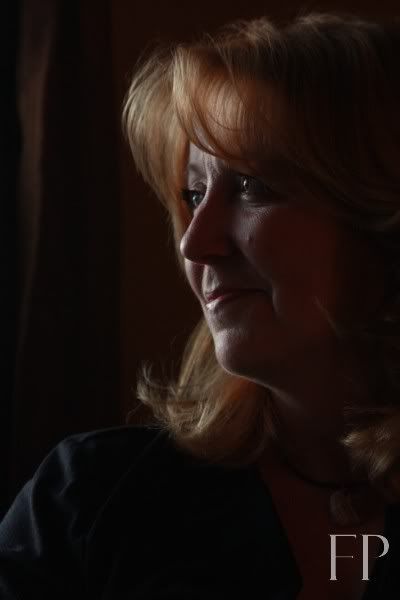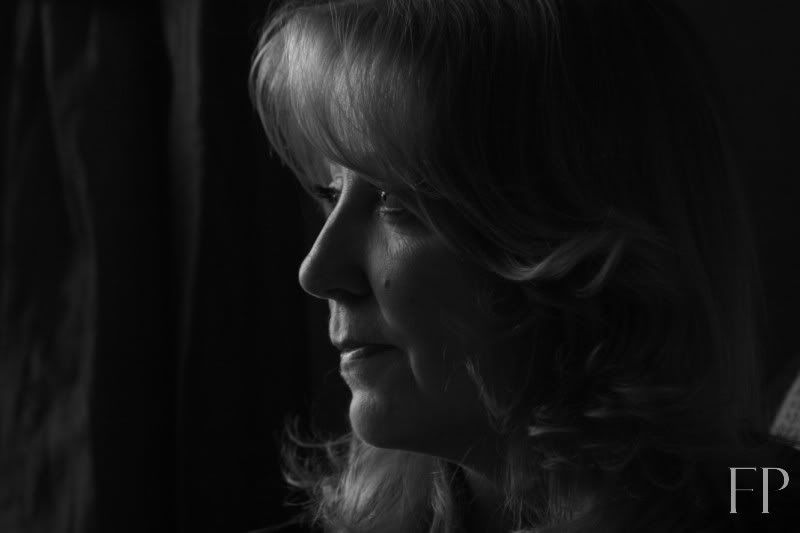 This one I couldn't decide - I liked the feel of them both...the classic drama in the first and the color in the second, the way her hair was tinted a bit red and the green of the jade plant in the foreground.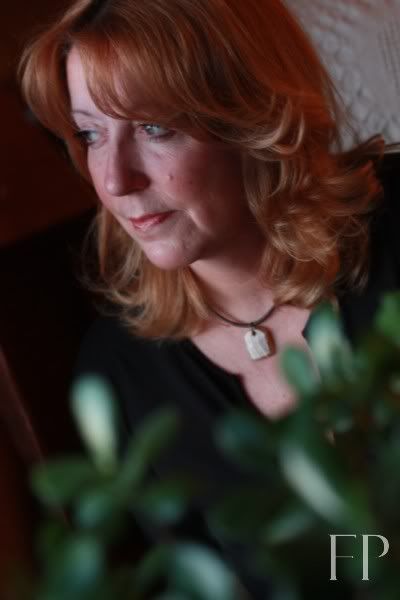 Hope you like them mama!
Beth, you are next.  ;)