Yep, an official teaser.
Don't go all Star Trek on me! It's just for my dog - and some trees, water, rocks and plants - the spring foliage. Simpler, may not be as exciting... but costs much less to view!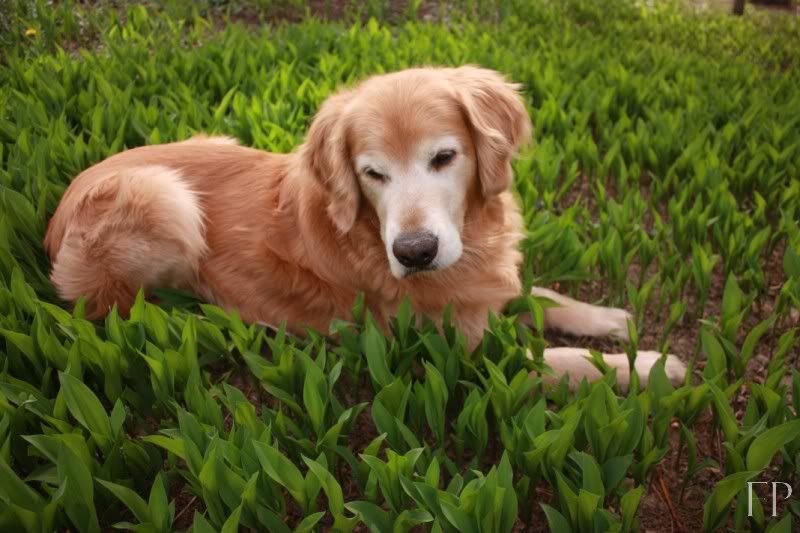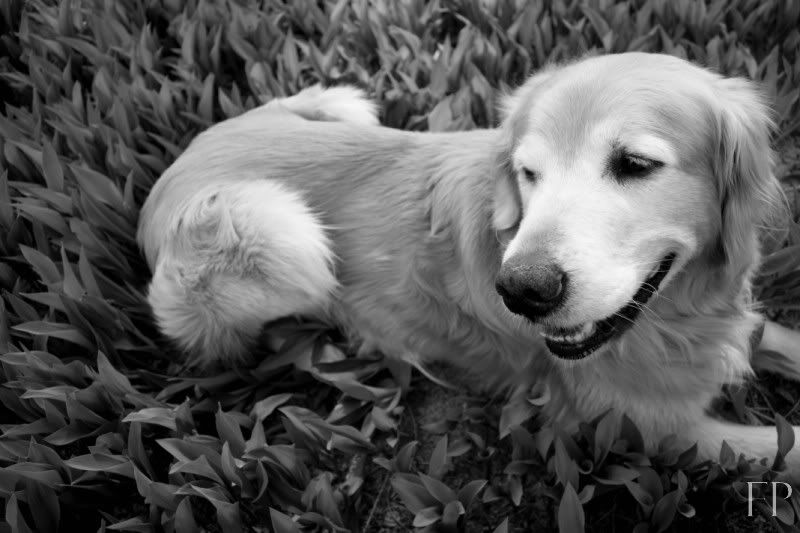 Cody in the lily-of-the-valley - a sea! More to come, we had fun roaming the yard yesterday - down to the creek, over the hill and through the woods...