More! These are a series of shots of them being just plain cute on the blanket in the sun. Jimmy surprised us both with a few romantic gestures in these next few - he is a natural! I do think he said something about the "next session"...right Erin? :) Stick with me...this is gonna be a long one... Shots in front of the barn will be next... Stay tuned!
I have too many favorites in this post to list them - I guess they would be them all! I was really happy with the light, the natural poses they fell into, the emotion these two shared...I got a chance to get a few of my obsessions out on them and it felt so good!!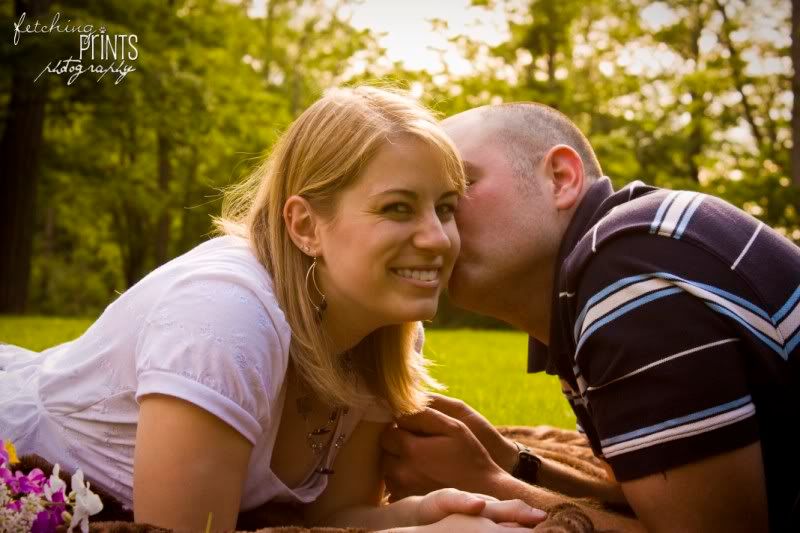 This one has to be my favorite of favorites...I love the emotion, in just the hands! I had visualized this in my head every night before the shoot, and I was beyond ecstatic after it came together - just ask them! I was a raving lunatic after this one - whooping and screaming!
I love this one too - the serious love here....!