Yes, I have been up to a lot around here! So many awesome opportunities to capture emotions and special milestones in lives - something I will always be grateful for. I needed and still need the practice! :)
Here are a bunch of teasers for the sessions I have been doing, many are still waiting on my computer patiently to be processed, but here are a few teasers... I will try to post the ones that are actually done over the course of the next week...keep checking back - if you are still with me, thank you! :)
Kristie and Al's 2-part Engagement Session Extravaganza! :)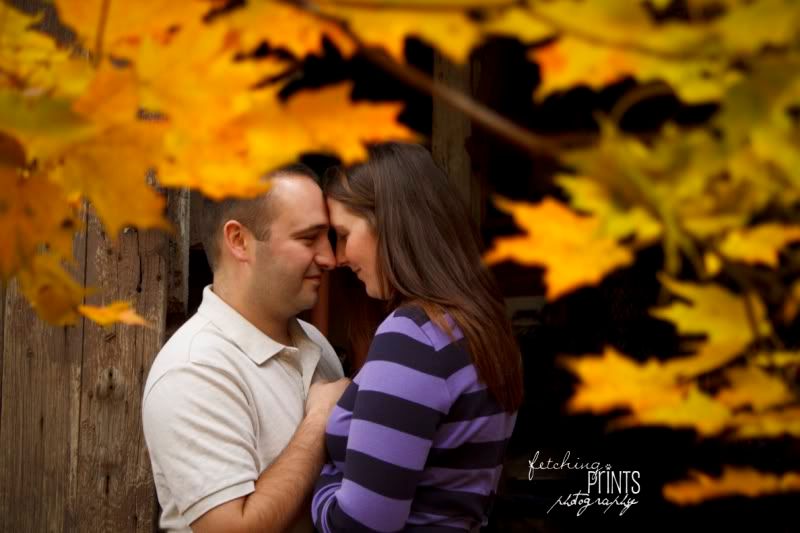 My Sister's Family in the Orchard!
More of Little E and her Family!
Little Hunter and his Family (My cousin)!
Stephanie the gorgeous Preggo! (Whose little baby boy Benny has already been born!!)
I love the shadow of the daisy on the spot of sunlight strategically placed over the baby bump - thanks, God. :)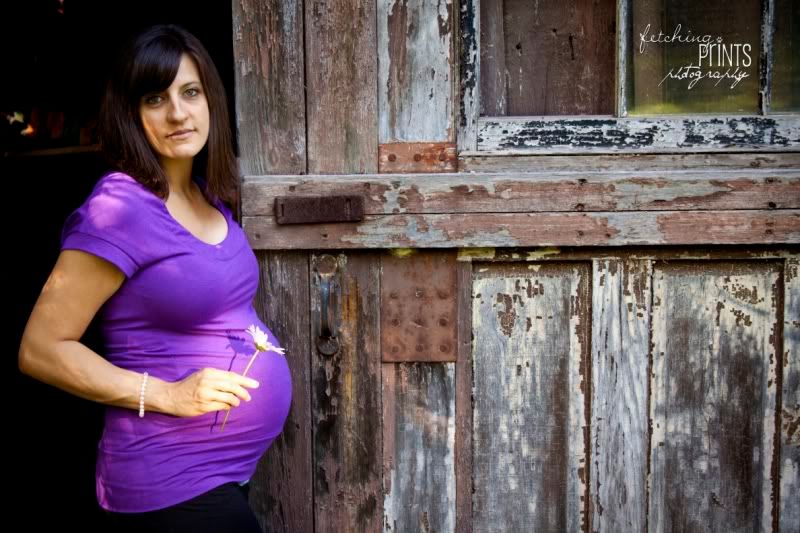 And more of my Cousin Jordan's Senior Shoot!
And many more to come of little things here and there and everywhere.... New sessions I have yet to get to...and my kids...and a walk in the field across the street... I do like taking them, and they get taken a heck of a lot faster than they get processed, so I have created one heck of a backlog for myself... :) But, I am awesomely and blessedly busy...and that is a very. good. thing.
First up..... Spotlight on Jordan's Senior Shoot. Hopefully tomorrow!!! (Which probably means the day after... ;) )