I am trying to catch up on the backlog I have created for myself (21 posts! Geesh!), little by little. :) I seriously have sessions from
way
back from last spring I still have yet to finish... See, one of the things I have learned along the way is that if you take 800 pictures, it takes a HECK of a long time to go through each one...and then, if you do get many different good ones, you want to work on and send each and every one...which may end up turning out to be around 400 pictures (time to edit: x's 5 or 10-20 or sometimes even 30 minutes... a piece)...
for each session
. Yikes. It's called the "spray and pray" method of photography, and its one an amateur uses...so it's something I need to remedy! Look around and compose more, take less. :)
I can see how Mike gets mad at me when I come home and he asks how many pictures I took...and I just shrug and casually say..."500". The time it takes as well as the space they take up (about 18M per picture)! My computer is f.u.l.l. Honestly. I have about 1G left...no space for anything new. Since I don't really want to delete originals of potentially good pictures, or ones I may need to "harvest" faces from to make a similar picture with that one person not smiling perfect... :) Wow, does that sound horror movie-esque, or what?! :) Mike gave me a new external hard drive for Christmas...so when I am done with the backlog, I can store everything neatly categorized and still have space for the new. Ahhhh. That sounds so relaxing!
So...I am attempting to use the very sporadic/random free time I get to work on getting the done...really done. :) To make it the most productive, I am letting my feelings take reign (I guess that's how I roll). I seem to work better on things when I actually want to work on them...and believe it or not - there are some times I actually want to fold my laundry. It's kinda peaceful. :)

Anyway, to get to this post, I sat down one day and decided that I wanted to work on Casey's pictures. :) Such a beautiful boy - a gorgeous, well-behaved, spunky and happy black pit bull with deep brown eyes...all in the yellow fall leaves...*sigh* Yep, I was in heaven! A few months back, I put out a casting call to all my facebook friends for a day-long modeling shoot. I wanted to practice a LOT of learned skills, so in order to not tire out the models, I asked for a bunch of different shooting situation volunteers to fill up the afternoon...my intent was to keep on shooting different subjects and because I can shoot beautiful things
all day
- honestly, it's much more tiring for the models to keep posing and smiling - it actually takes quite a bit out of you - I wanted to give people/pets some time in front of the camera and get some pics while I got a bunch of new experiences and new material to work with.
Well, it turned out to be a super crappy day, weather-wise - very cold and dark. Bad timing! :) Even though, I had a few awesome models come and stay, walking around the yard on a cold, damp and drizzly day in good spirits. The foliage was beautiful...and it was really one of the last days it was all up on the trees...but dang, the weather stunk. :)
One of my peeps that came out to see me and help me out was my friend Steph... from high school! Way back then! :) We recently reconnected on facebook and it was so great to meet her husband, Shyri and her pup kids, Casey and Sera. She hasn't changed a bit, and what a
beautiful
family! I love that we got to hang out, catch up a bit and I got a chance to photograph her super sweet and did I mention -
adorable
- doggies. They were both extremely well-behaved and that's a very good thing for me, photographing them in low light. The more still, the better! :) Thank you again you guys for hanging out in the stinky weather! I'm hoping to get another chance with them before the snow melts...
Here is just one of her gentle babies, the lovely cutie pie pit bull, Casey... His sister Sera will get her chance on another post!
Plus, this gives me a chance to get back to my roots here...I started photographing animals - dogs and cats - and found out in the last year that I love to photograph people too! I am unsure where the business is headed, but I WILL for sure, include dogs, cats and horses as a main part of my focus...but I would also like to share that time with my human friends as well! I think I will narrow my focus as time will tell (maybe just kids, couples and animals?! Not all together, of course! Unless the perfect opportunity presents itself... :)). But this gave me a nice circle back to where it all began - I really do love taking pictures of dogs - and this was a very helpful practice session in low light. Thanks, Steph and Shyri! :)
Please excuse some posted in black and white AND color...some were just so dynamic both ways, I couldn't decide...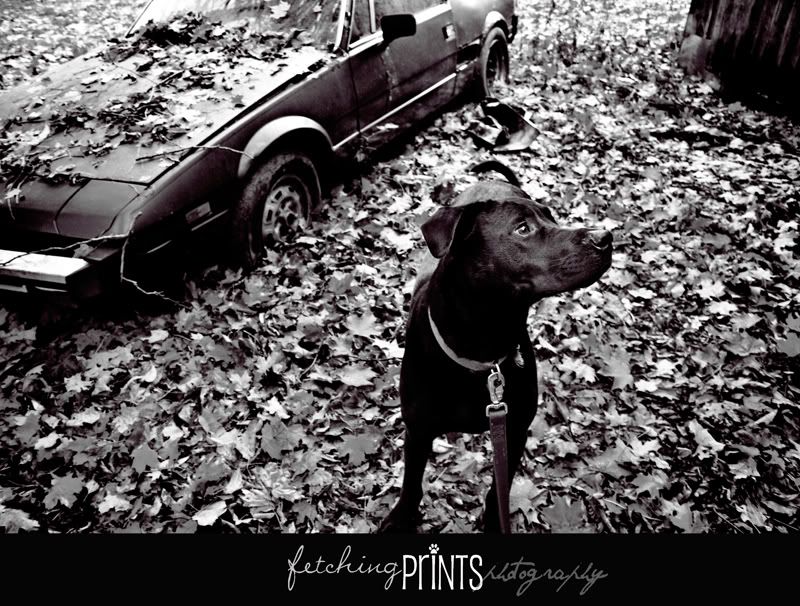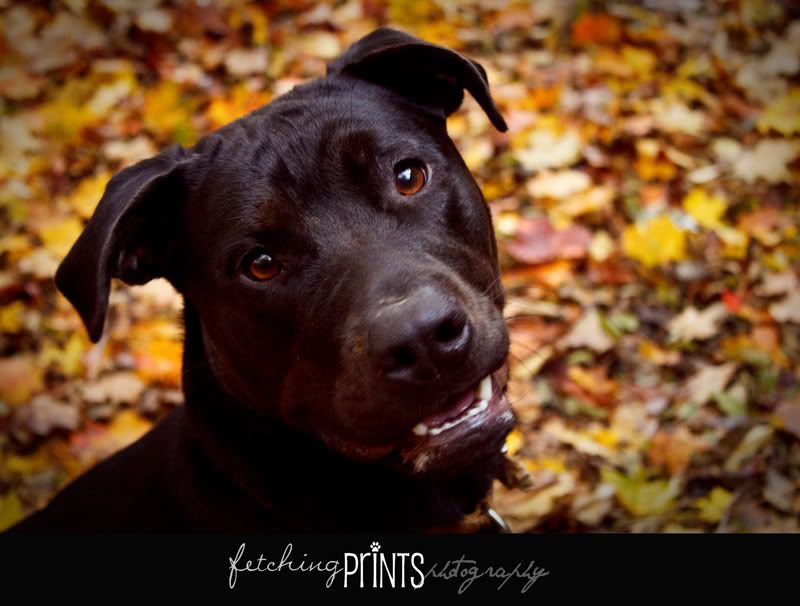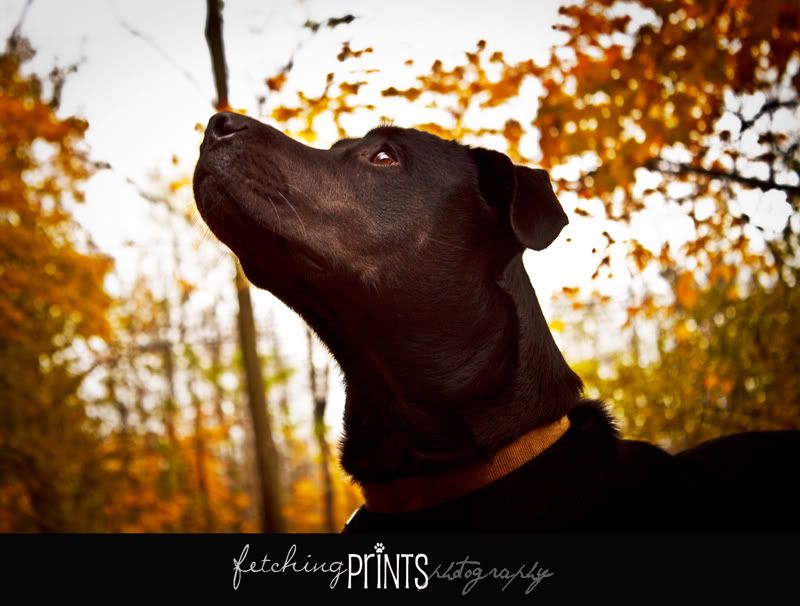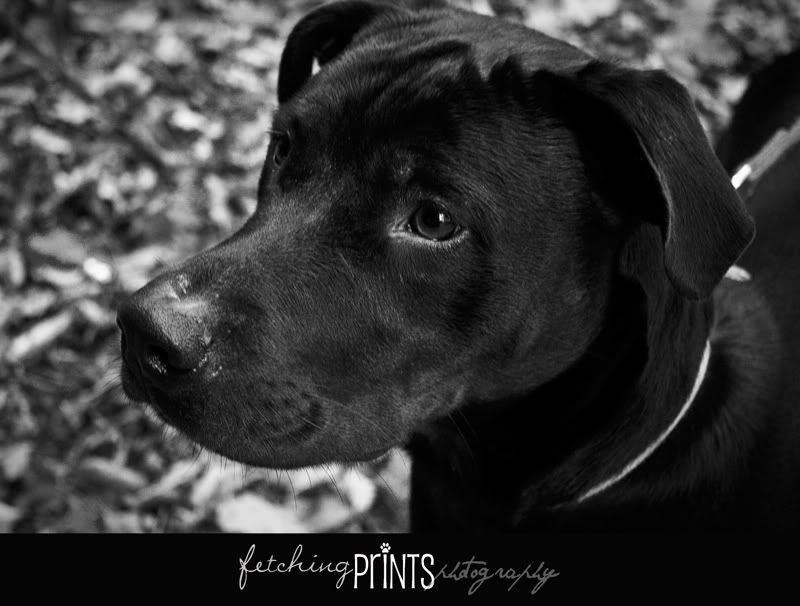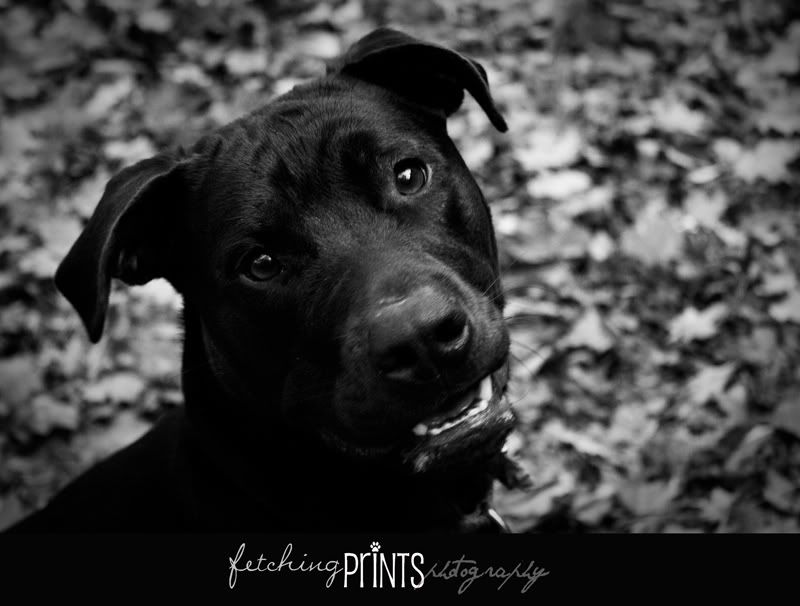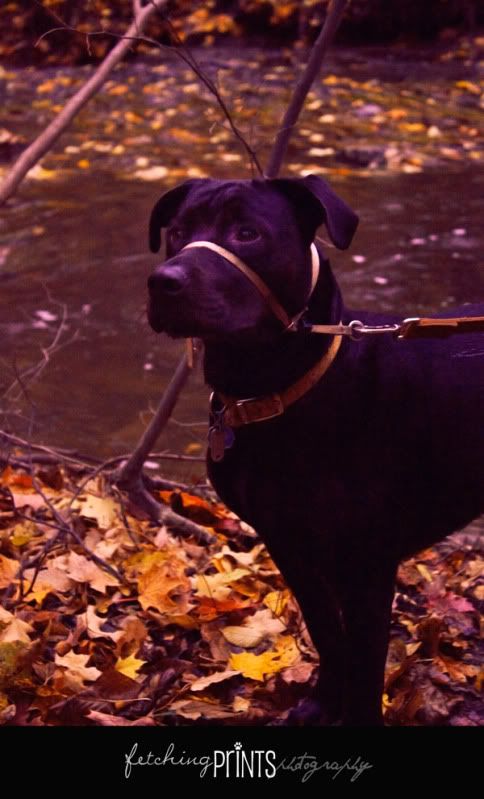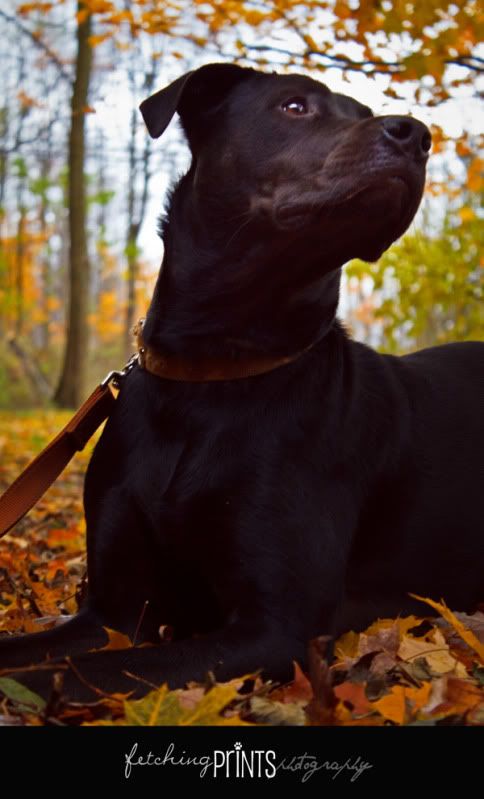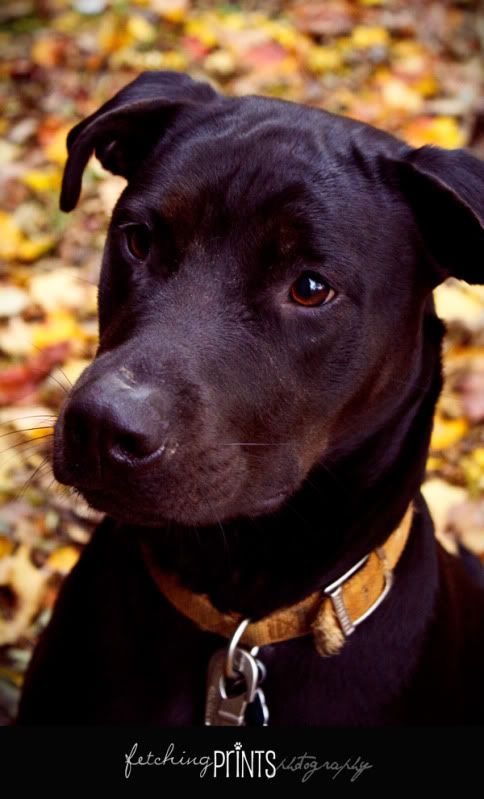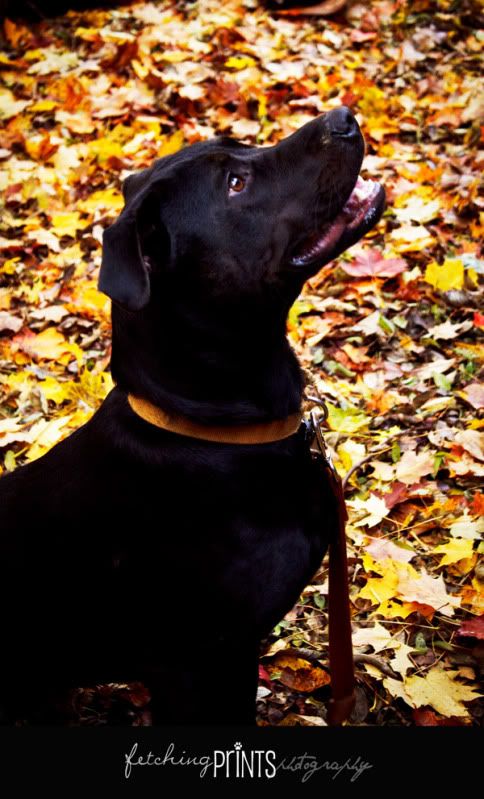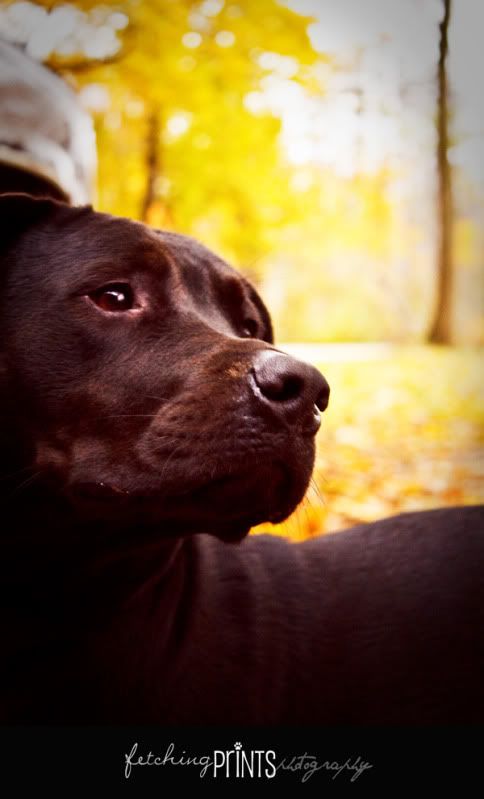 See what I mean?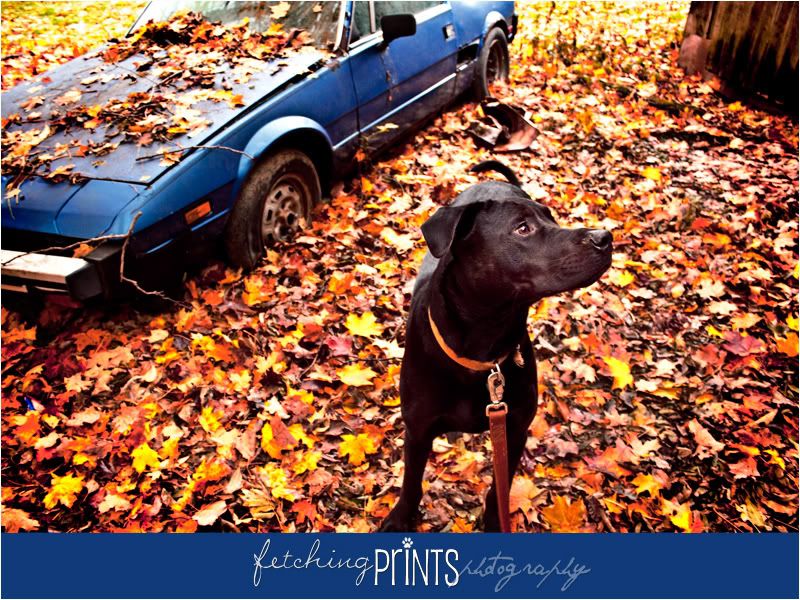 The adorable parts...make up the whole cute Casey!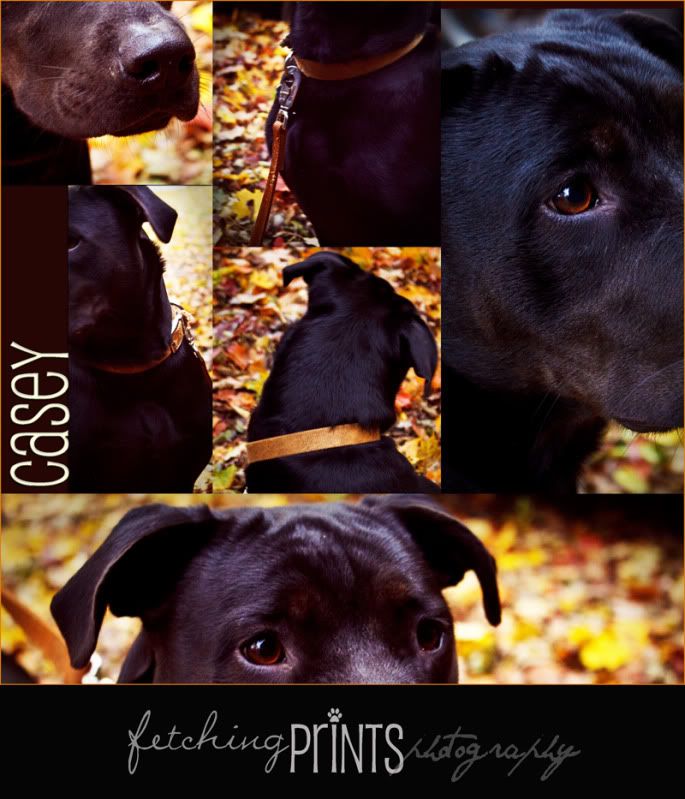 My favorite of the whole day - it was hard to pick, he is so dang cute!