About the light I have mentioned trying to capture in pictures....
Here are a few I just recently edited of some taken in the fall of my kids...of course Alex is in most of them again.... :)
I love making the light into something you can see, almost something tangible in photos....I hope this demonstrates what I mean. Any season you can do this! On almost any day - even on bright cloudy days, the light is still there - it may not be shining into your lens for some beautiful flare, but it can still be harnessed in the reflections and bounced glow it gives off many things...
This one highlighted and came through the beautiful tree at Grandma and Papa's house - leaving a nice lens flare at the bottom in its trail. I have this one hanging up on my wall in the living room. She just glows!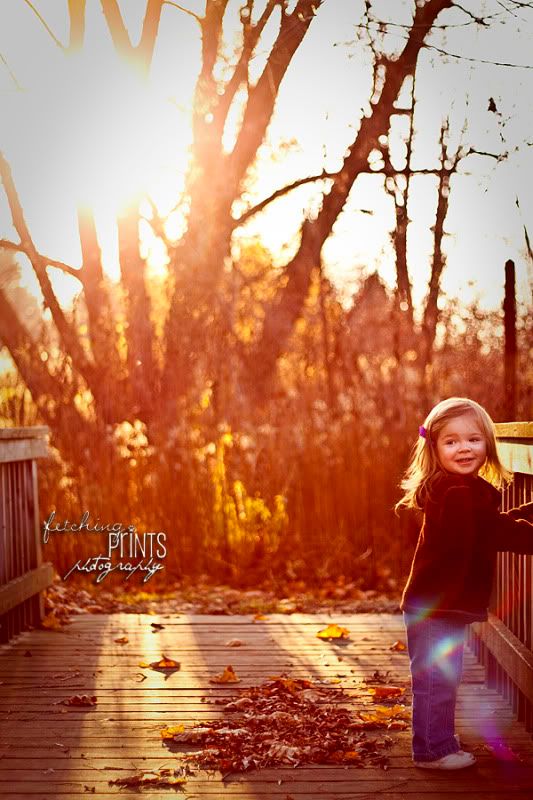 Same here, but a different and cute closeup...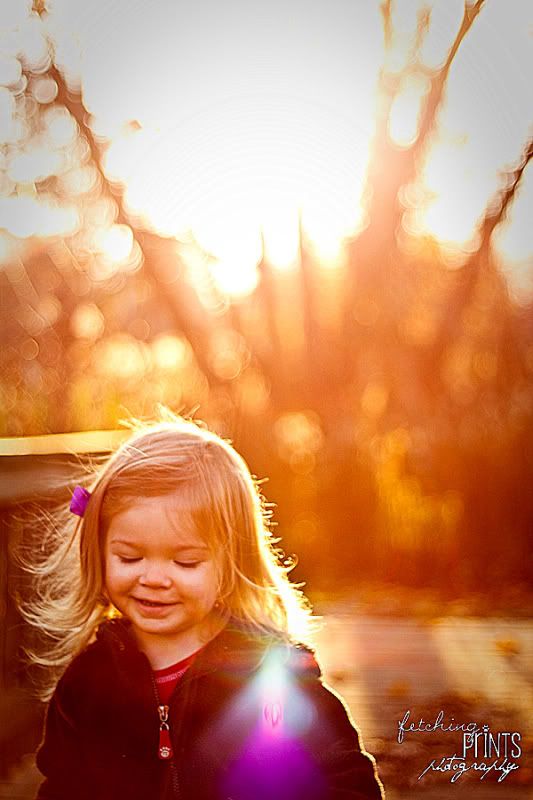 My Braden - I am loving the way the light just wraps around him and bounces off me to highlight the blue in his eye...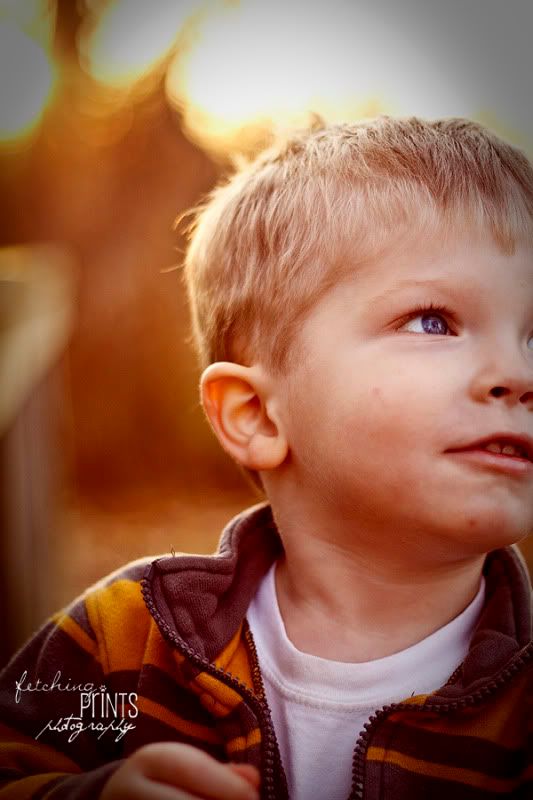 And then Cole, throwing sticks and stones into the creek, having a ball with Grandma - he is just glowing from head to toe in the late afternoon sun...
Light is everywhere! Even when it's cloudy or you are in the shade, you can still bounce it off things and capture it that way - this one was bouncing off the picnic table my girl was sitting on from the opposite side of me.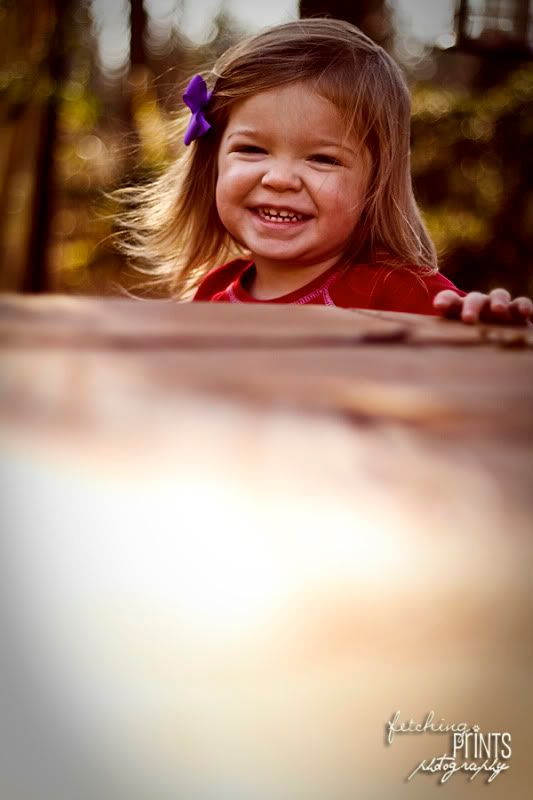 Next time you take a picture, instead of shying away from the sun, try aiming your camera at it and see what you get! Happy Capturing!