We are FINALLY going to meet up with Riley and her mom, our favorite friend, Sara this Saturday morning. It's been more than 3 months since we've seen you, Sara - yikes! I did a mini shoot with Riley back then - mini... meaning, "mini" amount of equipment. ;)  I forgot to bring the normal lens, so all I had with me was the supermegazoomlens (yep, all one word!). No flash and just that super zoom lens, and that means I did poor Miss Riley no justice at all! I did manage to get a few and then work them into a few storyboards/collages, which I will tease poor Sara with here.  Until Saturday!
Here
are the
original
teasers, way back in February.
I get another chance with the big girl on Saturday and also Sara's childhood doggie, her golden, Sadie. Let's hope I remember the right stuff this time! ;)
How about, 4 today...and 4 tomorrow...and then Friday I will share some of my favorite pictures from the shoot? Good!
Getting caught searching for the "good picture" treats in my purse!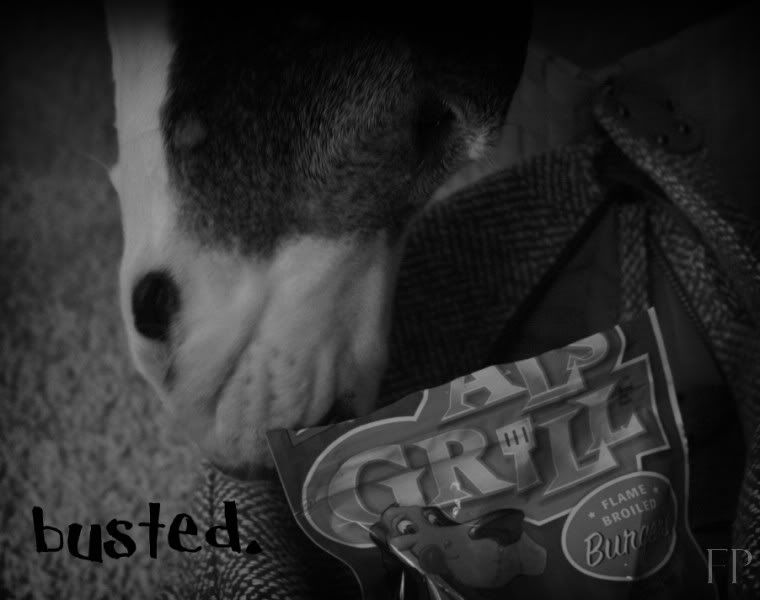 Riley sniffing Cole's ear: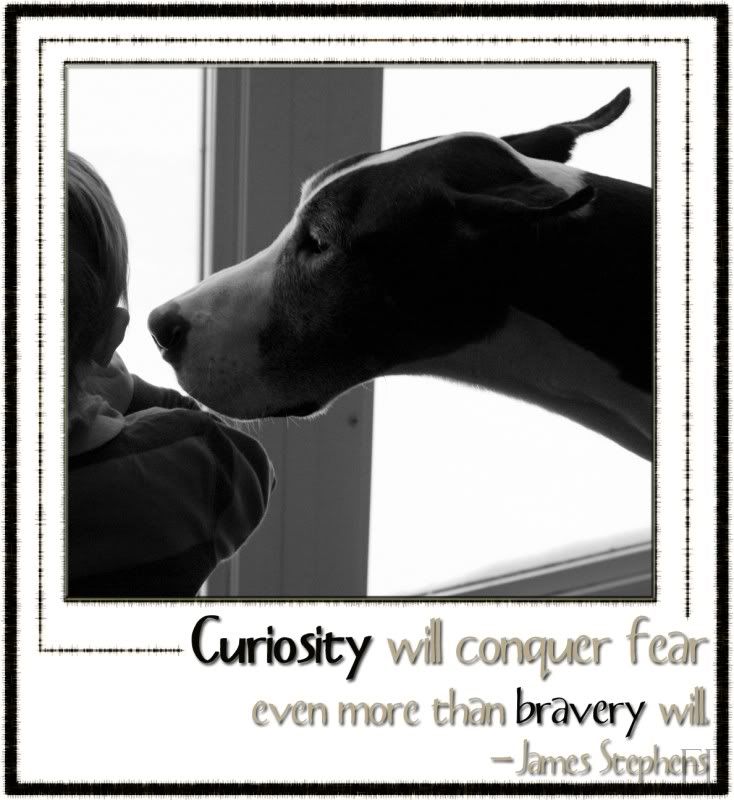 Her ears are just so expressive
!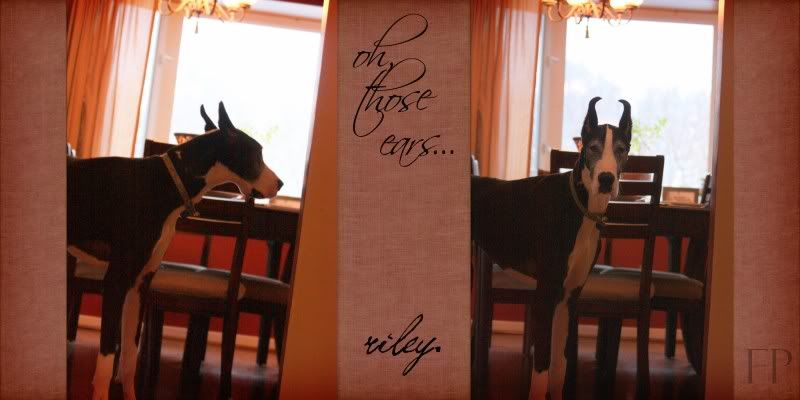 I kept her outside, trying to get pictures in the bright light - and it was a ridiculously cold January day - and I am so used to dogs with lots of insulating hair on them! The poor girl was so cold, and I had no idea. Mike and Sara had to come rescue her! Sorry, Riley!
More tomorrow, including my favorite one. :)