I wanted to post about this sweet little pup I got a chance to meet last fall...before it's fall again.
This is Sera, the super adorable big sister to
Casey
, pups of my friend Stephanie and her husband Shyri who came out on that mizzzzerable day, way back in the fall. These doggies were both such a joy to photograph, and I loved seeing how different their personalities are. She is more the shy and sweet to Casey's high energy leadership. I love how they seem like a yin/yang kind of duo!
Her eyes are what got me the most, huge and brown and oh so expressive! Enjoy the seraphic Sera - and yes, it's actually a word believe it or not...I googled synonyms for sweet...since that is truly what this little girl is. :) And I came up with her name in one of them...cool, huh?
Another cool thing - Sera is famous! She appeared in one of those commercials I keep teasing and not posting...so she is technically famous, right?! Steph, I sure hope she's not going all diva/Mariah Carey-ish on you. :) Here's the diva herself, enjoy!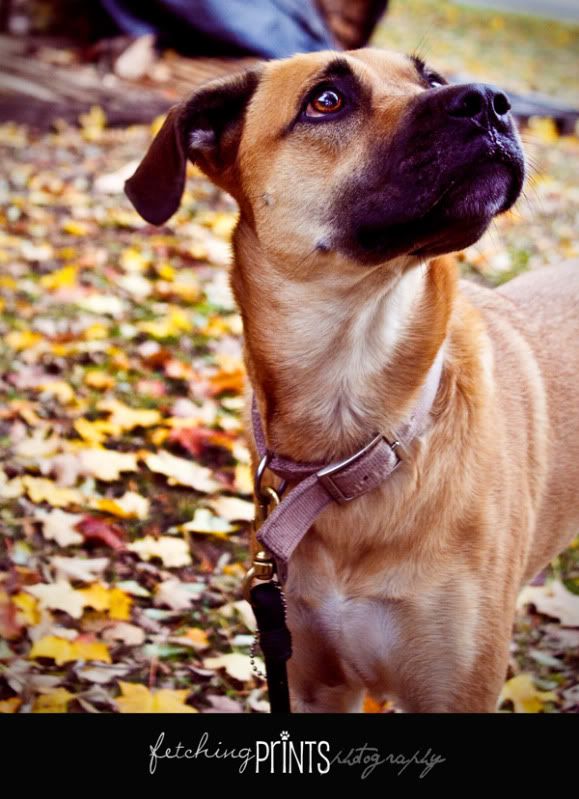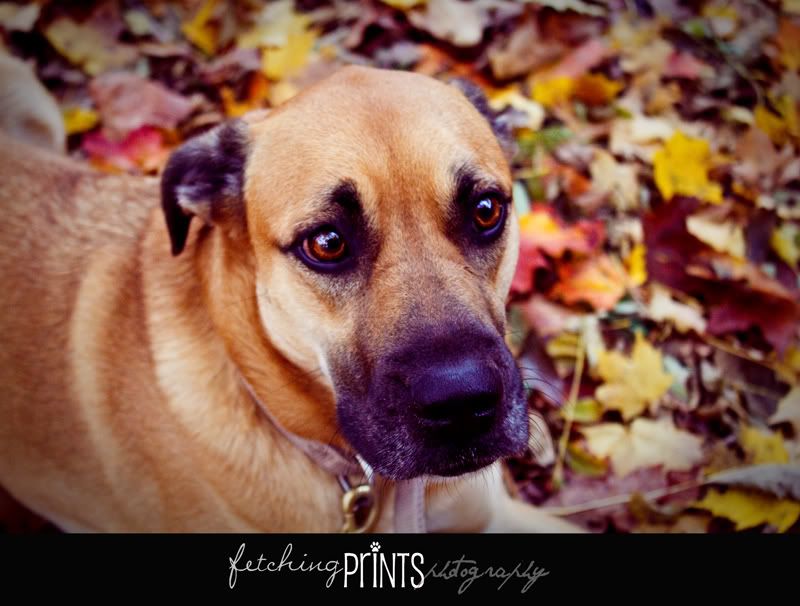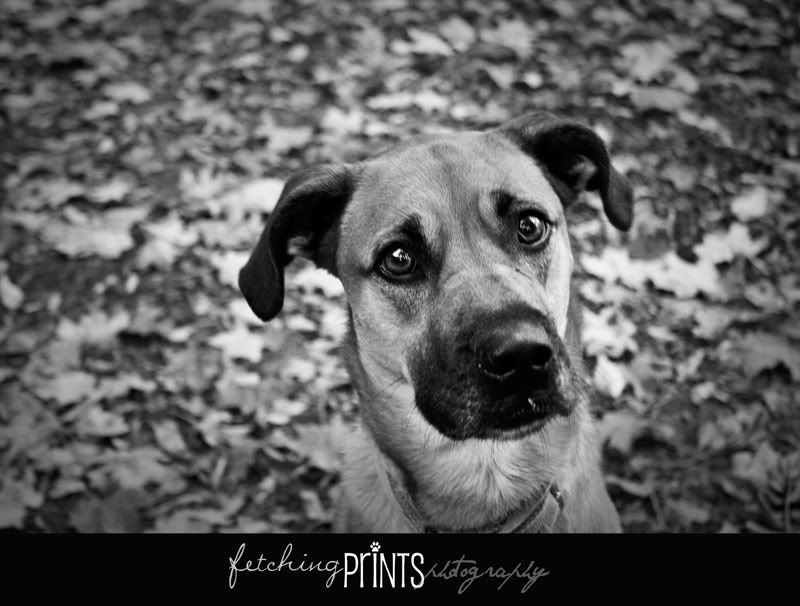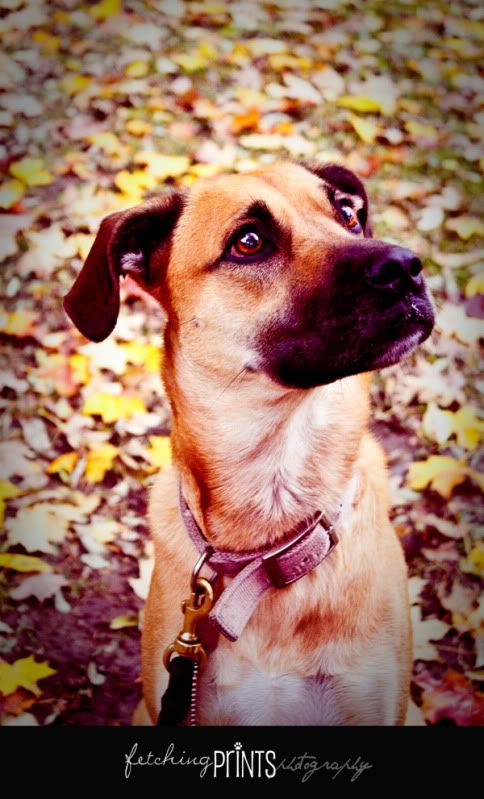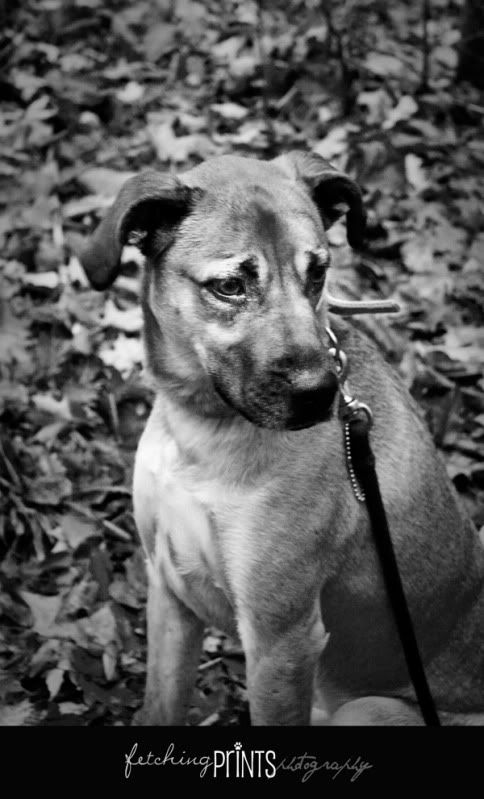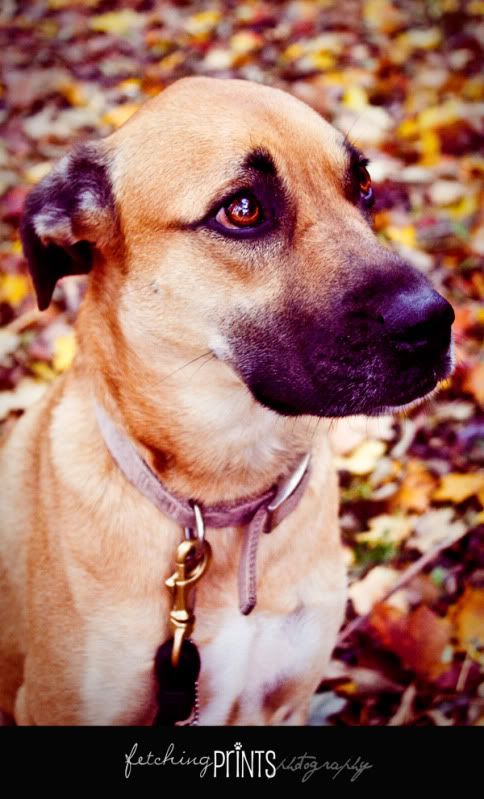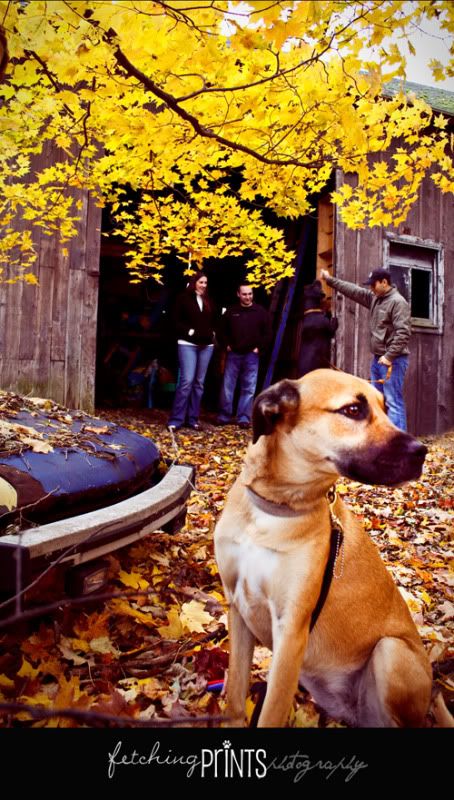 And I pinky swear that my very next post will be about... the commercial! Woohoo! Details soon. Nighty-night! :)